Hosted By:
Canada's tech sector is a growing player on the world stage, where innovation and leadership are key traits which C-level executives must possess in order to grow their companies and remain competitive. Join us for Fireside Chat with the CEOs, a series of events co-hosted by Toronto Stock Exchange, TSX Venture Exchange and North of 41, and hear how some of Canada's top entrepreneurs have innovated and led their companies to success.
Hashtag: #Northof41 #FiresideCEOs
Agenda
7:30am Networking & Continental Breakfast
8:00am Fireside chat begins
8:45am Q&A
9:00am Networking
9:30am Wrap up
When: Thursday, October 1, 2015 from 7:30 AM to 10:00 AM (EDT)
Where: Toronto Stock Exchange, 130 King Street W Toronto, ON M5X 1J2
Speakers
Mark Jaine: President and CEO, Intelex Technologies Inc.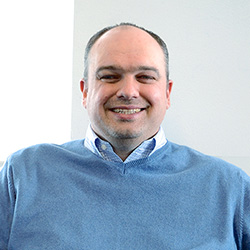 Mark Jaine knows all about what it takes to be a successful Chief Executive  Officer from serving as the President and CEO at Intelex Technologies Inc. He just completed a $160 million round of funding for his company, one of the largest rounds in Canada in 2015. He is also Chairman of AceTech Ontario, the largest association of tech professionals in Ontario.
Michael Katchen: Founder & CEO, Wealthsimple Inc.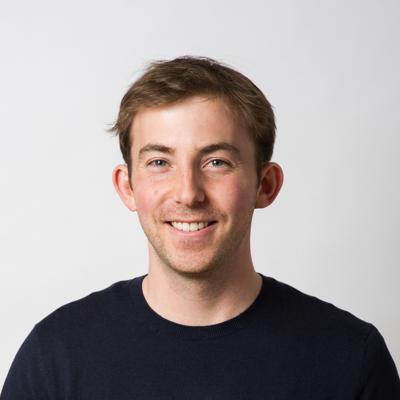 Michael Katchen is the founder and CEO of Wealthsimple. Michael is an entrepreneur with a passion for investing. Previously, he led marketing at 1000memories, a Silicon Valley-based startup that was acquired by Ancestry.com in 2012. He returned to Toronto in 2013 to launch Wealthsimple. He was recently listed as an "Industry Mover" by the Financial Post.