Hosted By:
For entrepreneurs today, knowing how to "deliver a killer presentation" is a skill set that many people have not been able to master.  In today's competitive environment, making yourself stand out from the competition is essential. Our panel "How to Deliver a Killer Presentation"will give the audience participants tips and tricks on how the experts deliver a top quality presentation.  Whether you are pitching your business for investment, presenting a quote to a client or even just speaking in front of an audience of your peers, all of these tasks require you to capture their attention.  As part of this discussion, you will also learn how to properly prepare for a presentation, learn how to deliver your message effectively and ultimately leaving your audience wanting more.
Note: This event includes Food and Hosted Bar
Agenda
6:00 pm  Registration
6:15 pm  Panel Discussion
7:00 pm  Q&A
7:30 pm  Networking
When: Thursday, September 24, 2015 from 6:00 PM to 8:30 PM
Where: Environics PR, 33 Bloor St E, 9th Floor, Toronto, ON M4W 1A9
Speakers
Duncan Stewart, Director of Research, Deloitte Canada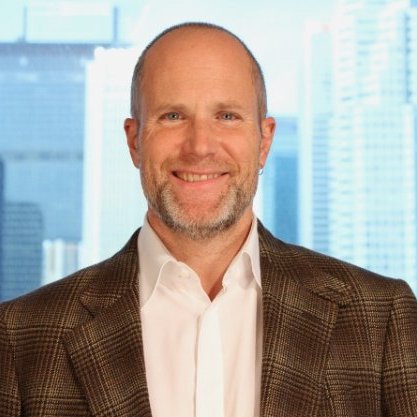 Duncan Stewart is an engaging, energetic speaker and visionary, an advocate for trends that provide companies with the insight they need to plan for the future. Part of Deloitte's Technology, Media & Telecommunications (TMT) team, Duncan co-authorsDeloitte's premier publication,TMT Predictions. He has more than two decades of experience in the industry.
Vanessa Cohen, Senior Vice President, Environics Communications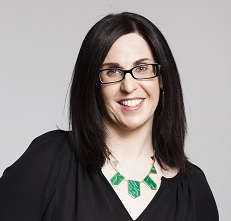 Vanessa leads the Technology practice at Environics Communications.  With over 17 years of experience, Vanessa shapes communications strategies for Internet brands, ecommerce and B2B software companies and start-ups.  Focusing on corporate reputation, brand management, media and influencer engagement, She works closely with clients to build their programs.
Paul Zikopoulos, V.P Analystics/Customer Success, I.B.M.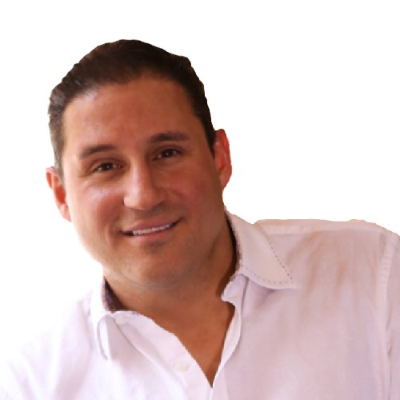 VP responsible for 1400+ technical professionals (the largest software technical sales org at IBM) for an IBM multi-billion dollar segment (IBM Analytics Division).Award winning international public speaker (keynoting events into the 1000s), award winning author (published 19 books & 350+ published magazine articles).Consulted on Big Data topic by "60 Minutes" TV show.
Ms. Dian Chaaban, RBC Wealth Management & Founder of Women of Ambition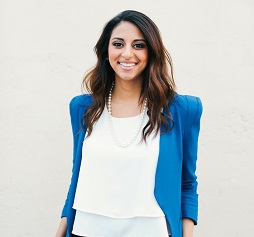 Dian's practice is focused on providing highly-informed investment management, risk management, tax, estate and financial planning to her clients.  In addition, Dian founded the group, Women of Ambition (WOA). This is an exclusive and strategically crafted private group of women entrepreneurs and professionals who are motivated and eager to grow their respective businesses.